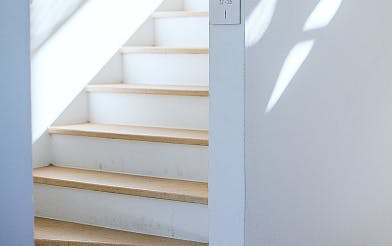 Budweiser APAC Leadership Program
A program to elevate senior leadership performance in the Asia Pacific region.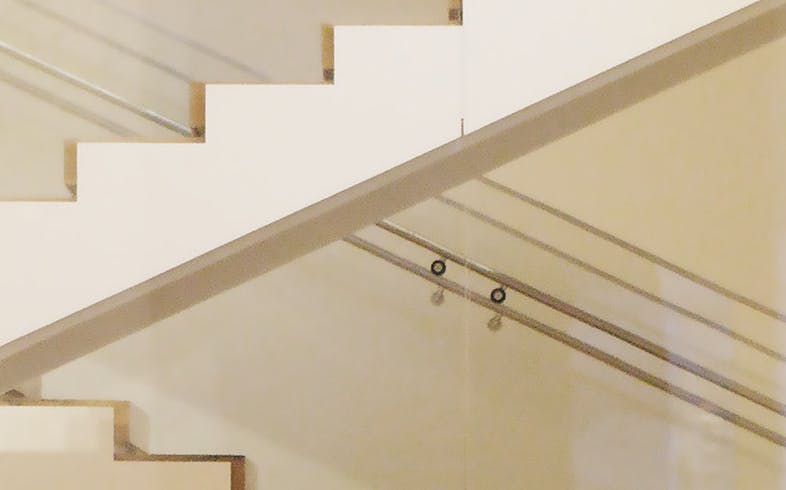 Diversity, Equity, and Inclusion audit
We audited the portfolio of an investment group to identify gaps and opportunities for diversity, equity, and inclusion.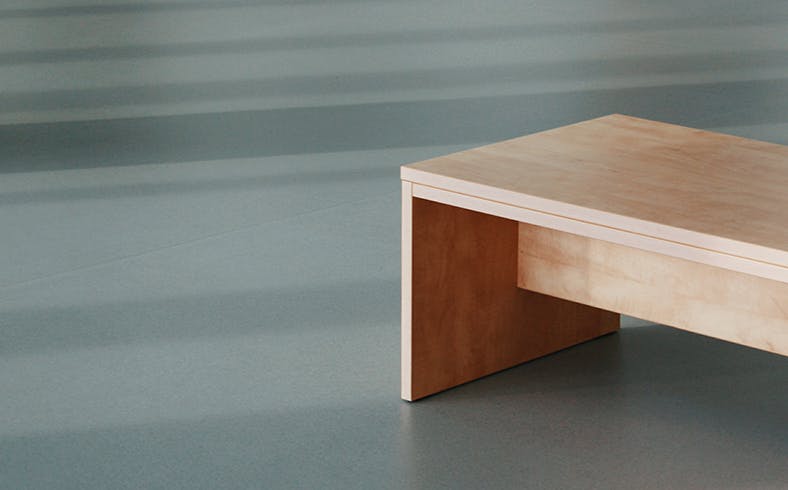 AB InBev Global Women's Leadership Program
A program that provided networking opportunities, career management, advice and strategies, and individualized opportunities to advance leadership strengths.